The art and science of developing a brand, aligning it on the right path, nurturing its growth, voice, and trajectory, is what we live for and why we exist. From strategy, brand identity, web design, digital, package design, and print, to office design and wayfinding, we harness the power of storytelling to help brands live up to their full potential.
Brand & Marketing Expertise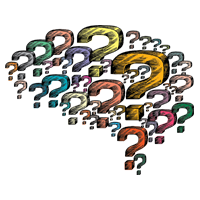 Brand Strategy
What makes you so special? That's what we'll figure out, creating your strongest, clearest, most captivating voice.
Creative
Design is a potent strategic tool. We fully express your messaging with stunning creative execution that gets attention.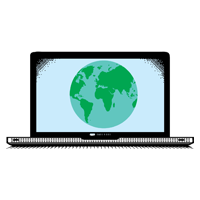 Web Design
Your website is your online storefront to the world. We design beautiful platforms that drive measurable success.
Integrated Marketing
Incorporating a data-driven 360-degree approach we develop a marketing plan to achieve your goals.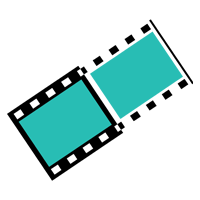 Photo & Video
With an in-house studio, your story comes to life with authentic photography and video, critical to success.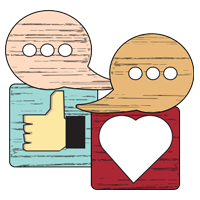 Social Media
Being antisocial is no longer a risk you can take. We create communications that bring together you and your customers.