Be Found. Be Heard. Be Loved.
Ideas ignite and expand, sketch pads flip, whiteboards fill, high-fives ensue, all inspired by the strategic story, the emerging brand, and the consumer. We leverage our experience and unbridled creativity to tell your story, crafting unforgettable
brand experiences customers engage and fall in love with.
BRAND AND MARKETING EXPERTISE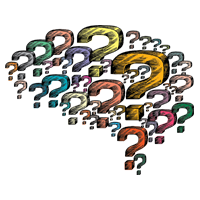 Brand Strategy
What makes you so special? That's what we'll figure out, creating your strongest, clearest, most captivating voice.
Creative
Design is a potent strategic tool. Through dynamic visual strategy, we fully express your messaging with stunning creative execution.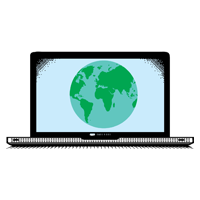 Web Design
Your website is your online storefront to the world. We design beautiful platforms that drive measurable results for your business.
Integrated Marketing
Incorporating a data-driven 360-degree approach to your online & offline marketing, we develop a plan to achieve your goals.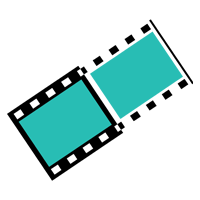 Photo & Video
With an in-house studio, your story comes to life with authentic photography and video, critical in both traditional and digital marketing.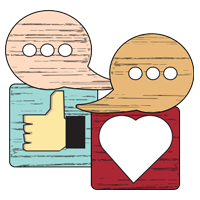 Social Media
Being antisocial is no longer a risk you can take. We create authentic communications that bring together you and your customers.
Our Purpose
The art and science of developing a brand, aligning it on a strategically right path and nurturing its growth, is what we live for and why we exist. From strategy, brand identity, web design, digital, package design, and print, to office
design and wayfinding, we utilize the power of storytelling to help brands live up to their full potential.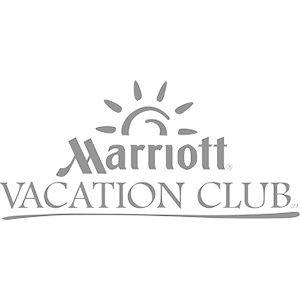 Storypowered is an extraordinarily creative company that understands how to uncover the ethos of a company. We needed a fresh perspective to help us find the strategic story and brand narrative for where our core product was heading. Storypowered listened and through a fascinating methodology, took a 'deep dive' into our culture, challenges, and vision helping us uncover and create our new core brand story. This was a game changer for us!
John Ruble | VP Global Sales Operations | Marriott
If the Hilton Head Motoring Festival had an award for the best and most impactful display, the BMW Excursion display would have won handily. The rock gardens, cascading waterfalls and elevation was a perfect showcase to show the BMW's off-road ability and the placement of the vehicle on those giant boulders drew spectators into the attraction. This type of partnership between two luxury brands demonstrated how collaboration can enhance impact and brand awareness. Incredible creation…well done!
Carolyn Vanagel | President |

Hilton Head Island Motoring Festival & Concours d'Elegance
Thank you Storypowered for the phenomenal job in creating and implementing our new brand, websites, collateral, online and brilliant advertising campaigns. Your marketing efforts have guaranteed a highly-successful membership sales program. Our overall brand awareness has improved drastically under your direction and we are deeply indebted. In our service-oriented business, Storypowered is a model company and a great partner. We were honored to have our Cullasaja Club social media campaign used at the Cornell University School of Hospitality as a model of social media done right. We appreciate your focus on differentiating us from our competition, your quality standards, and we look forward to continuing a great business relationship.
Chris Connor | General Manager | COO Cullasaja Club
Everything has a story…Storypowered knew our story before we did. They helped us refine our vision and translated it into a powerful marketing and social media messaging. Our new website is a testimonial in itself with stunning photography and simple powerful messaging. Their SEO magic increased our natural search results by 300% in the first 90 days and our social PPC campaign produced over 250 qualified hospitality and sales leads in the same period. Storypowered continues to monetize our vision, brand, and strategy with an experienced, competent hand.
Pasquale Giordano | COO & Managing Director | Bright's Creek
Tears came to my eyes the first time I saw my lifelong work and passion visually come to life through Wave Intsitutes new brand and website. After years, and many attempts to communicate and express the power of what the Wave Process had to offer, Storypowered nailed it. Their creative ability is highly evolved and their skill in understanding what people want is off the charts incredible!
Kim Griffith

| CEO | Wave Institute
Amazing Transformations Await.