We know how to leverage social media marketing tactics that fit your brand. We're one of the most innovative NC advertising agencies in North Carolina.
We Speak The Language
Storypowered is a highly evolved convergence model of experts in industries that demand specialization. By practicing in four key industries, Storypowered is always in tune with our clients' business challenges, opportunities, competitive environment, and industry trends.
Our team has over three decades of experience in resort and residential development with strong skills in community launches, reservation processes, turnarounds, re-branding and brand resuscitation, sales and marketing solutions, product mix and amenity planning.
Additionally, we have become strong advocates of senior living communities taking everything learned from the resort and planned development world  about branding, storytelling and creative, and bringing it to this arena with great success.


Towns



Planned Communities



Destination Resorts


Senior Living



Other Stuff
Our mission is to tell your story, generate interest, and help make sales.
We purposefully stay engaged in other fun stuff to keep us fresh. Diversity breeds awareness and a cross-pollination of ideas. An Argentina winery branding recently gifted us with seed ideas for a senior care community; an album cover design sparked an ad campaign for a Costa Rican resort.
Finding Your Voice
At Storypowered, as a brand positioning agency, through a disciplined methodology, we will help you identify your authentic voice, strategic story and unique value. Through our brand process, we identify your strategic story and core messaging, brand differentiation, brand pillars, and targeted markets.
Ready to Reposition Your Brand?
If you have questions about our brand positioning strategy, please contact us for more information. Initiate an effective positioning strategy for your company, call us at 828-450-2551.
Explore Other Services We Offer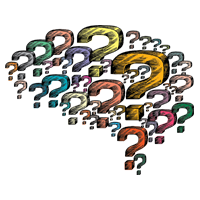 Brand Strategy
What makes you so special? That's what we'll figure out, creating your strongest, clearest, most captivating voice.
Creative
Design is a potent strategic tool. We fully express your messaging with stunning creative execution that gets attention.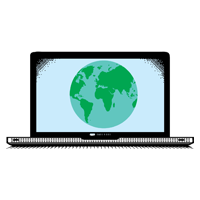 Web Design
Your website is your online storefront to the world. We design beautiful platforms that drive measurable success.
Integrated Marketing
Incorporating a data-driven 360-degree approach we develop a marketing plan to achieve your goals.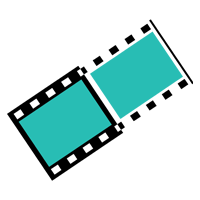 Photo & Video
With an in-house studio, your story comes to life with authentic photography and video, critical to success.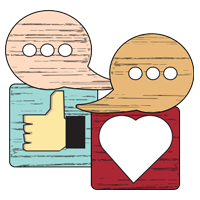 Social Media
Being antisocial is no longer a risk you can take. We create communications that bring together you and your customers.