The Storypowered marketing firm is a branding specialist are creating compelling copywriting and corporate storytelling to attract new and existing leads.
There's a story behind every great brand
"Picture a stone hitting the surface of a calm pool…waves rolling out from the epicenter. The waves are the brand message resonating out from the core story – touching, disrupting and changing everything in its path."
Bill Borg
Your story should have a singular goal. All content in your website, your marketing materials, social media and other communications should lead towards this goal. That's what we do – focus on your goal.
Until people understand your religion, they can't become evangelists
We design and develop the story your clients, donors, fans and friends should follow to get there. And, we know that the path a millennial takes is distinctly different than the path of a baby boomer. Yet, they should all arrive at that same loyalty moment, that same commitment to your brand, that same emotional connection supporting your story. Then, we help you keep them there.
A brand is a trust mark
Your brand is one of your company's most valuable assets, no matter how large or small your organization. Tom Peters says that "a brand is a trust mark, its shorthand, it's a sorting device." Think for a moment about some of the great companies…their brands are the shorthand for their product. Your brand is how people think about you.
Clearly define your brand and story first
We believe that you clearly identify your brand and strategic story first…this is the most important thing you can do for your company. Once created, the brand platform and core story drive the design of everything that follows. A new website shouldn't create your brand and story. On the contrary, your brand and story should drive the design of your website. The website is the vehicle to communicate your brand voice.
Thoughts on Brands
A Brand is like a club, a movement, it can become a revolution, your secret weapon, your crown jewels, your good name, unique voice, and reputation.
It can be a love affair, a cult, a tribe, a religion, an idea, and a status symbol and give something meaning.
We want to join them, talk about them, "like" them, pay more for them, advertise them, trust them, have a relationship with them, even worship them.
A brand can become nostalgic, memorable; remind us of precious moments we want to recreate.
We express ourselves with what we buy, the neighborhood, the car, the purse and the shoes.
Brands can grow and spread, evolve, adapt, rise and fall…and can become instinct.
We craft brand experiences that customers respond to, embrace and fall in love with
From uncovering the strategic story, to developing the brand platform and strategies, our team specializes in identifying and establishing the most compelling brand positioning; evocative, memorable, and unique.
Ready to Reposition Your Brand?
If you have questions about our brand positioning strategy, please contact us for more information. Initiate an effective positioning strategy for your company, call us at 828-450-2551.
Explore Other Services We Offer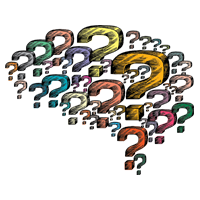 Brand Strategy
What makes you so special? That's what we'll figure out, creating your strongest, clearest, most captivating voice.
Creative
Design is a potent strategic tool. We fully express your messaging with stunning creative execution that gets attention.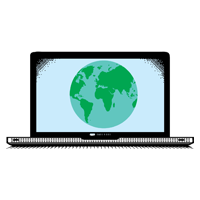 Web Design
Your website is your online storefront to the world. We design beautiful platforms that drive measurable success.
Integrated Marketing
Incorporating a data-driven 360-degree approach we develop a marketing plan to achieve your goals.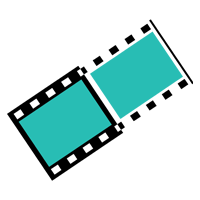 Photo & Video
With an in-house studio, your story comes to life with authentic photography and video, critical to success.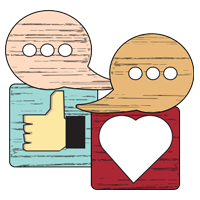 Social Media
Being antisocial is no longer a risk you can take. We create communications that bring together you and your customers.