Don't waste time & money on a website that's not growing your business. We Craft beautiful WordPress websites that will become the hardest working salesperson in your company.
Making Small Business a Big Deal in the Asheville Area and Beyond.
The Storypowered team is dedicated to helping your business grow. We are Asheville's WordPress Experts, customizing and designing beautifully crafted, responsive WordPress Websites that engage your customers, stimulate web traffic, meet your marketing goals and expresses your brand and story strategically. Storypowered provides WordPress Web Development to Asheville, NC area businesses, brands, and professionals.
Why WordPress?
Why is WordPress one of the largest content management systems in the world?  The answer is simple — WordPress is simple, and it works better because it's the collective masterpiece of the brightest web developers in the world. What started as a Blogger platform has morphed into a solid solution for most small to medium businesses. From the ground up, WordPress is designed to efficiently and securely run your website, allowing your team to comfortably manage most website content updates. With one simple control panel, you maintain your website, ad photos, tweak copy, even add additional pages with ease. 
We Make It Simple
Our experienced web design team uses our clear end-to-end process as the foundation for every client relationship. Our proven approach provides a structure that scales with the size of your website and budget. We dispel the mystery, embrace transparency and thrive on collaboration with our clients to translate their story, brand narrative, style, and vision to create something amazing together.
WordPress Development
We build brand equity and value helping our Asheville-based clients to achieve their business goals, by connecting the best technology, clean UX design, dynamic SEO Blueprinting, and personalized step-by-step service. Please check out our latest WordPress work.
Custom WordPress Themes
Website Refresh 
Website Hosting
Website Maintenance
Google Analytics
Custom Dashboards
Training
No Code Knowledge Necessary!
With our WordPress website design, updating individual pages on your website is a piece of cake…you never have to look at a single line of code. WordPress is a user-friendly website design that has created a huge following of believers worldwide…like us.
Let us help you leverage the power of WordPress
Utilizing the latest online tools we develop visually splendid WordPress Websites that are mobile friendly, fully responsive, search engine optimized, all housed within an easy-to-update content management system. At the end of the project, you own the website outright.
WordPress brochure websites are available from $3,500.
If you have questions about our WordPress Development, would like to discuss your project, or just would like to pick our brains…please contact us for more information. Call us at 828-450-2551, or fill out the contact form.
Explore Other Services We Offer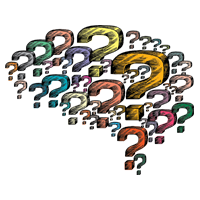 Brand Strategy
What makes you so special? That's what we'll figure out, creating your strongest, clearest, most captivating voice.
Creative
Design is a potent strategic tool. We fully express your messaging with stunning creative execution that gets attention.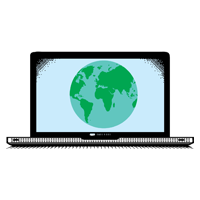 Web Design
Your website is your online storefront to the world. We design beautiful platforms that drive measurable success.
Integrated Marketing
Incorporating a data-driven 360-degree approach we develop a marketing plan to achieve your goals.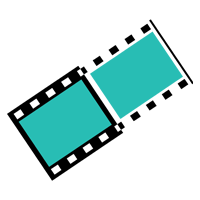 Photo & Video
With an in-house studio, your story comes to life with authentic photography and video, critical to success.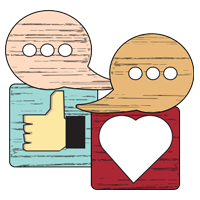 Social Media
Being antisocial is no longer a risk you can take. We create communications that bring together you and your customers.