Advertising Agencies in NC
FIND YOUR WAY PAST THEIR BULLETPROOF VESTS
AND HIT THEM IN THE HEART
An astute advertising agency can help any size business, as long as you understand the best way to utilize the agency's services for your business needs. The right mix is important.
Unique Among Advertising Agencies in North Carolina
When people think of advertising agencies they think of big Madison Avenue type firms managing campaigns for clients with spends in the millions. But the majority of advertising agencies make their money by running small ad campaigns and placing advertising in local markets. Astute advertising agencies can benefit any size business, as long as you understand the best way to utilize the agency's services for your business needs.
At Storypowered, we leverage our team, experience and expertize to the benefit of clients large and small. The following is what we've learned from our clients over the years about why they chose us.
Expertise
Businesses turn to advertising agencies for their knowledge and expertise. Small businesses, in particular, don't always have their internal marketing department and may rely on the depth of expertise an agency can provide. With larger companies, their internal marketing team may also use an outside agency to reinforce their knowledge, and on a special project. Agencies usually have access to researchers, media buyers, artists, videographers and other experts who can provide advertising know-how that small businesses cannot afford to hire for themselves. Advertising agencies in North Carolina may specialize in one particular area of expertise, such as digital advertising, so it is important that you know what type of advertising you are interested in before choosing an agency. 
Success
Using an advertising agency can save valuable time. Hiring the right agency means that you and your staff do not need to spend time in the concept and designing of campaigns based on a clear strategy. This is especially important if you do not have staff that is dedicated to advertising work. Hiring an agency will free up your staff to do what they have been trained for. Verses, trying to force an idea that could be based on the wrong strategy. Most business owners are busy juggling priorities to run their business. Giving the time and energy to create a campaign that could have a real impact is just not realistic in most cases. So, hiring an agency can free up time, and time is money.
Money
Agencies to consider should have solid experience, an impressive body of relevant work, and positive outcomes to justify it. A reputable creative agency will have cultivated relationships and connections that can save you money. Although it may seem that hiring an advertising agency will be more expensive, in the end, when you factor the placement savings and quality of the strategies and campaigns, it can be a better deal, with better measurable results. At Storypowered, we receive discounts from publishers, and radio and TV stations, almost always better value for our clients at cheaper rates, than if they dealt directly. We can also easily redesign ads to be more effective while taking up a smaller amount of space, saving your business more money. 
Your Brand
As it relates to advertising and everything else, branding is where we see the greatest challenge to successful advertising. A good campaign cannot outrun bad brand positioning. Even for experienced businesses, vetting their strategic story and developing their brand can be an overwhelming undertaking. Over the years we've witnessed many unnecessary stories of companies not competing, winning…surviving, because of taking shortcuts with the development of their brand voice. Advertising agencies in North Carolina help this process by developing brand platforms that drive the design of logos and advertising around a clear brand strategy. They can also provide you with research that will allow you to better target the most effective markets. Agencies can also help design your ads for individual media channels so that you can get deploy the most cohesive and effective advertising into each market.
Ready to Reposition Your Brand?
Storypowered can provide you with the best online and offline advertising strategy utilizing our talented team and proven process. We can help you develop and deploy the most potent communications, allowing your story to unfold, all aligned with the latest technology and search engine best practices.
If you have questions about how we could help you with your company's advertising strategy or would like to talk with our NC Advertising  Experts, be sure to send us a message or call us at 828-450-2551.
Explore Other Services We Offer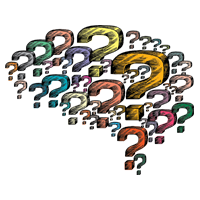 Brand Strategy
What makes you so special? That's what we'll figure out, creating your strongest, clearest, most captivating voice.
Creative
Design is a potent strategic tool. We fully express your messaging with stunning creative execution that gets attention.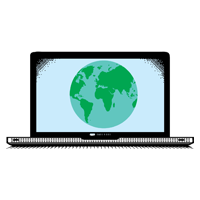 Web Design
Your website is your online storefront to the world. We design beautiful platforms that drive measurable success.
Integrated Marketing
Incorporating a data-driven 360-degree approach we develop a marketing plan to achieve your goals.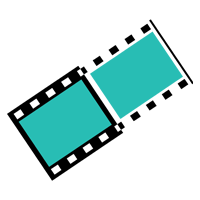 Photo & Video
With an in-house studio, your story comes to life with authentic photography and video, critical to success.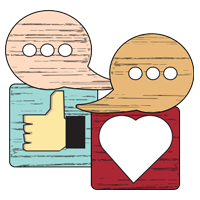 Social Media
Being antisocial is no longer a risk you can take. We create communications that bring together you and your customers.